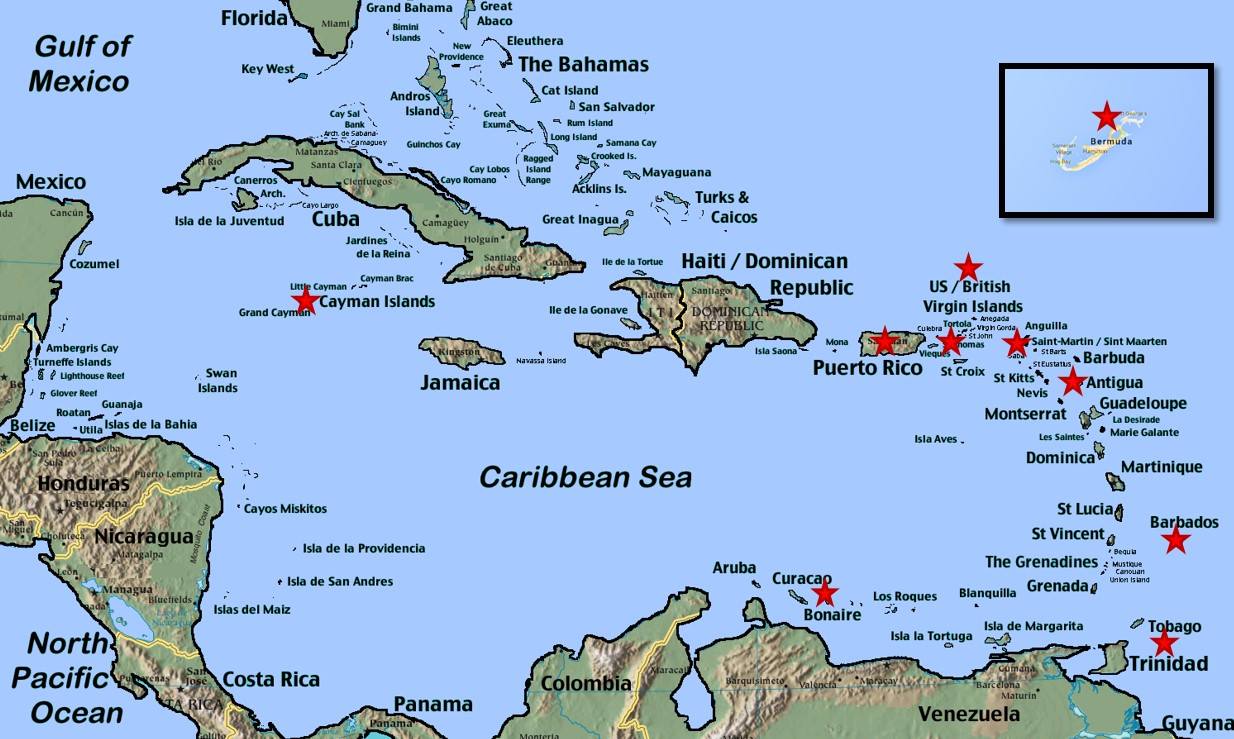 In response to the growing demand of outboard motors in the Caribbean, Suzuki Del Caribe is pleased to announce the introduction of the full line of Suzuki's 4-stroke outboard engines from 2.5 to 300 horsepower and 2-stroke motors on markets where they are allowed.
This achievement fills us with great pride, especially when we are approaching 35 years offering great products and service to our customers. We are very optimistic with the future of the Marine Division thanks to the great acceptance of Suzuki in Puerto Rico and throughout the Caribbean.
This new venture is made possible thanks to the support of Suzuki Motor Corporation in Japan who has worked closely to help us achieve this great accomplishment.
We are excited about the introduction of Suzuki's "Ultimate 4-Stroke Outboards" into the Caribbean Region and all the customers who have been waiting for them will soon enjoy these award winning engines with state of the art technology that have placed Suzuki ahead of the competition. Suzuki Marine has recently obtained it's 8th Innovation Award, more than any other brand worldwide, at the 2014 IBEX Show held earlier this month in Florida. This is another reason why we look forward to have them become the engine of choice for boaters throughout the Caribbean as well.
Boat dealers and marine enthusiasts have been anxiously waiting for this moment as they had long demanded Suzuki's top notch engines due to their proven performance, low fuel consumption, light weight and compact size.
Suzuki Del Caribe will initiate innovative distribution system in Puerto Rico through its recently remodeled Free Trade Zone warehouse. We will gradually expand distribution in 18 new territories in the Caribbean ranging from Bermuda to Guyana.
For additional information about Suzuki del Caribe dealers or the full line of four stroke outboard motors please call Suzuki Del Caribe Marine Division at 787-999-2400 or visit us online at www.suzukipr.com.