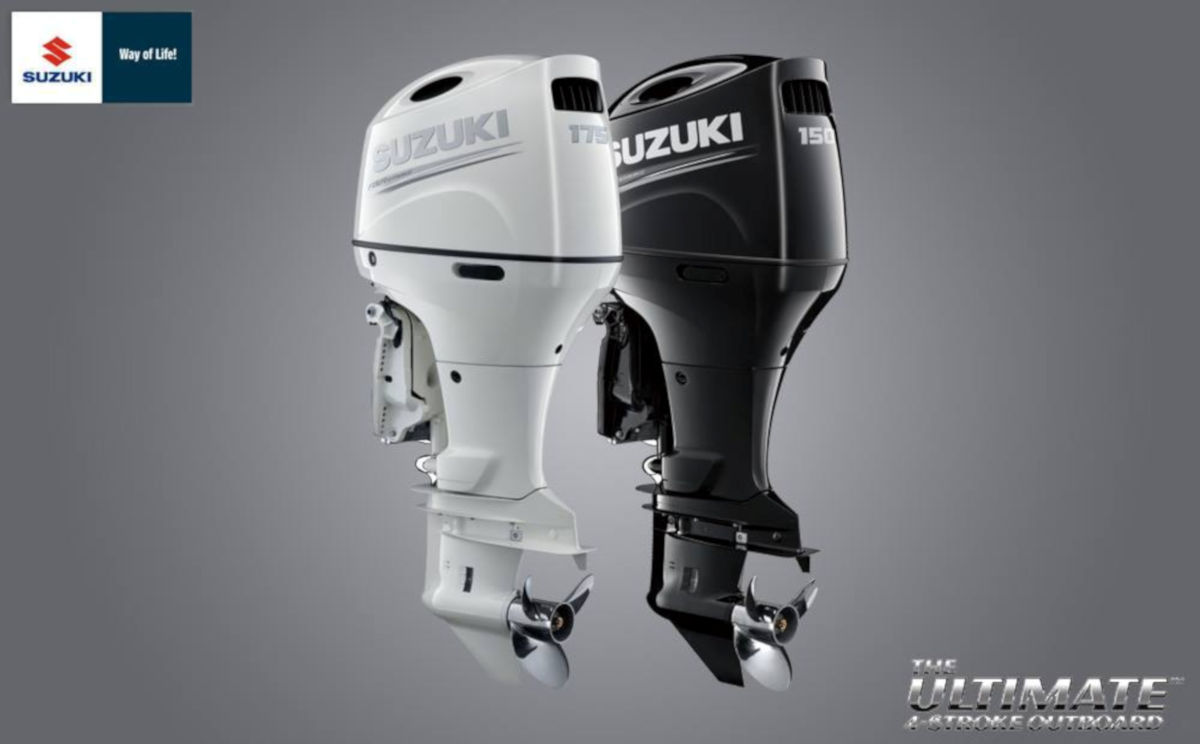 The Boating Industry Magazine recently honored the Suzuki Marine DF175AP/150AP outboards with the Top Product 2017 Award for their impact on the industry, innovation and improvements to the user experience in their product category.
Both engines we're recognize thanks to several technical features and performance that have been integrated to these models. One of them is the Suzuki Precision Control, an electronic system of cutting edge that eliminates friction and resistance in the controls. The magazine also mentioned the Suzuki Selective Rotation system, which allows rotation of shaft in both directions with a single engine. It also stands out, the Semi-Direct Air Intake system, which provides a better engine performance with a design that provides a flow of fresh air to each cylinder.
"This is the third time that Suzuki had won the Top Product Award, showing the quality of our products and the reputation that our brand has in the industry," said Erving Rosario, sales and marketing manager of Suzuki from the Caribbean. "We are very proud of giving to our users a product that let them live the Suzuki Way of Life".
This is the fourth year that the Boating Industry magazine celebrates the Awards Top Product. The magazine selected 50 of the best services and products new or updated marina, from accessories to engines and boats.
Suzuki Marine products are known for technological innovations that have won them awards, its high efficiency and power. These qualities have won him the company eight awards for innovation, making it the most award-winning manufacturer of outboard motors globally. In addition, these engines feature innovative technology as the Lean Burn Control System of Suzuki, which provides the highest efficiency and low fuel consumption.
For more information, follow our official pages of Suzuki Marine on and Facebook and Instagram under Suzuki Caribbean Marine. to get latest news and offers.