The new dealership, located in La Parguera, Lajas, will feature the latest models, parts and brand services, offering the unique Suzuki Way of Life.
Marina Vistas de La Parguera has become the new Suzuki Marine dealer in the South of Puerto Rico. The store, located in Lajas, will feature the latest trends in Suzuki outboard motors, as well as space for outboard parts and services.
"The south region of Puerto Rico is characterized for having a high activity in sectors such as fishing and water entertainment. These activities require outboards capable of offering the best experience to the user," said Erving Rosario, marketing and sales director for Suzuki del Caribe "Suzuki Marine outboards stand out in the region for its power and reliability, but have also been recognized on numerous occasions for its performance and innovation".
The wide variety of Suzuki Marine outboards are recognized for having groundbreaking technologies like the Electronic Fuel Injection and Suzuki Lean Burn Control System, a system that provides greater performance and efficiency, while reducing the fuel consumption. Also, the outboards on ranges from 2.5 to 30 HP are rigged with Suzuki Easy Start System. The most powerful engines integrate technologies such as the Suzuki Precision Control System, a drive-by-wire throttle and shift controls, and Suzuki Offset Driveshaft, which offers the user a more compact engine with a two-stage gear reduction.
In addition, all motors from 60 horsepower are available in two colors: the new Pearl Nebular Black and the traditional Cool White. These color options allow you to customize the appearance of the boat.
For more information, please visit our website www.suzukipr.com or visit Marina Vistas de La Parguera, located on the 7 street Barrio La Parguera in Lajas. Also, contact the dealer via email on This email address is being protected from spambots. You need JavaScript enabled to view it. or calling at (787) 899-0670.
We invite you to visit the official Suzuki Marine website www.suzukipr.com and social media pages on Facebook and Instagram under Suzuki Caribbean Marine to get the latest news and offers.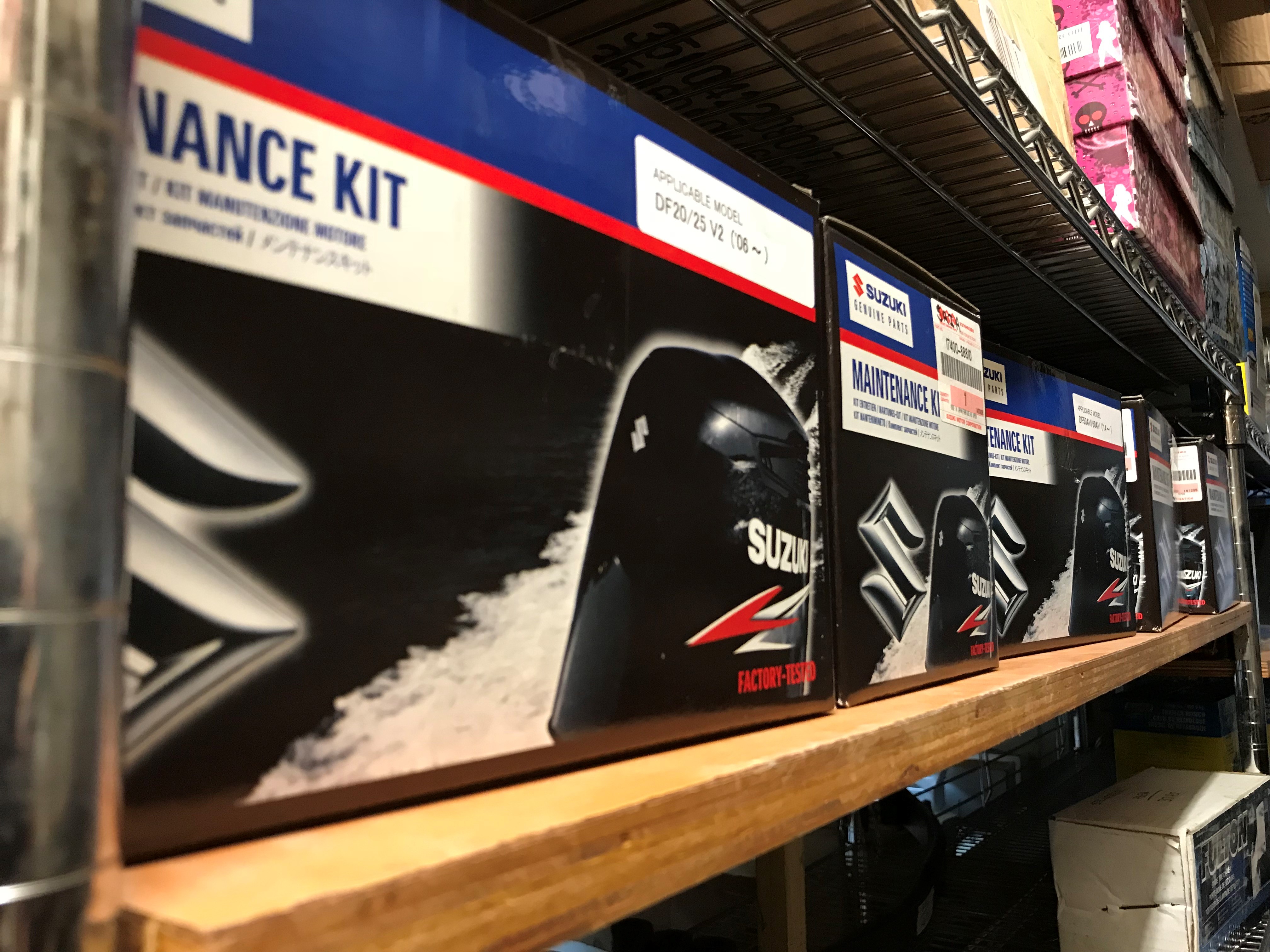 .