Details

Category: News
11 October 2016
Hits: 262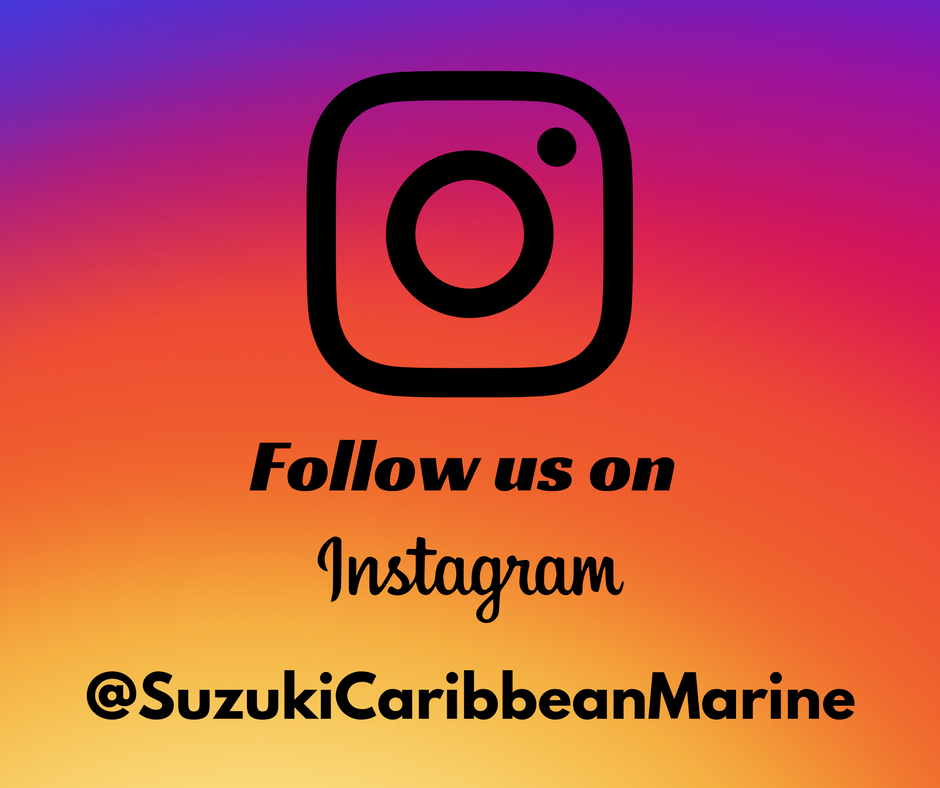 Suzuki Del Caribe launched its official Instagram account this month to increase brand awareness and showcase its products' reliability and benefits. The dedicated Instagram account,@suzukicaribbeanmarine, will also present dealers in other Caribbean islands, user experiences and helpful information for boaters in the region.
The account's target audience includes journalists, news outlets and boating enthusiasts. These groups will find rich content that highlights the company's communication efforts, behind-the-scenes features, and boating activities.
"We are happy to have Suzuki Del Caribe on Instagram, and we hope our customers and fans will follow us," commented Erving Rosario, sales and marketing manager for Suzuki Del Caribe. "They will find all sorts of interesting content that they can double tap, share or re-post."
The new Instagram feed is part of the company's wide-range effort to reach out to potential customers who are avid social media users. The company already maintains an active presence on Facebook.
Start living the Suzuki Way of Life. Find us on Instagram and Facebook under the handle Suzuki Caribbean Marine. For more information, visit www.suzukipr.com or call (787) 622-0600.