Details

Category: News
08 May 2017
Hits: 220
North Yacht Shop Inc. has become the newest and exclusive dealer for Suzuki Marine outboards in Grenada. The store located in Clarkes Court Boatyard & Marina in St. George's carries the latest models of 2 Stroke outboards and Suzuki's "Ultimate 4 Stroke Outboards" that features fuel efficient and high performing engines in sleek designs.
"This new store represents our commitment of becoming the engine of choice for boaters throughout the Caribbean, offering the Suzuki Way of Life." expressed Erving Rosario, sales and marketing manager of Suzuki Del Caribe. "From the lightweight portable models to the robust big power V6 engines, Grenadians will find a variety of Suzuki Marine outboards and products", he added.
Suzuki's Marine products are known for their award- winning technological innovations, great efficiency and power. These have earned the company eight awards for innovation, making it the most award-winning outboard manufacturer globally. Also, these engines feature innovative technology like the Suzuki Lean Burn Control System, which provides the highest efficiency while cutting down on fuel consumption.
For more information visit our webpage www.suzukipr.com or visit North Yacht Sound Shop Inc. store located at Burns Point, St. George's, Grenada. You can also contact the store via email on This email address is being protected from spambots. You need JavaScript enabled to view it. , or call (473)-423-1201.
Follow Suzuki Marine's official
and Facebook and Instagram pages under Suzuki Caribbean Marine to get the latest news and deals.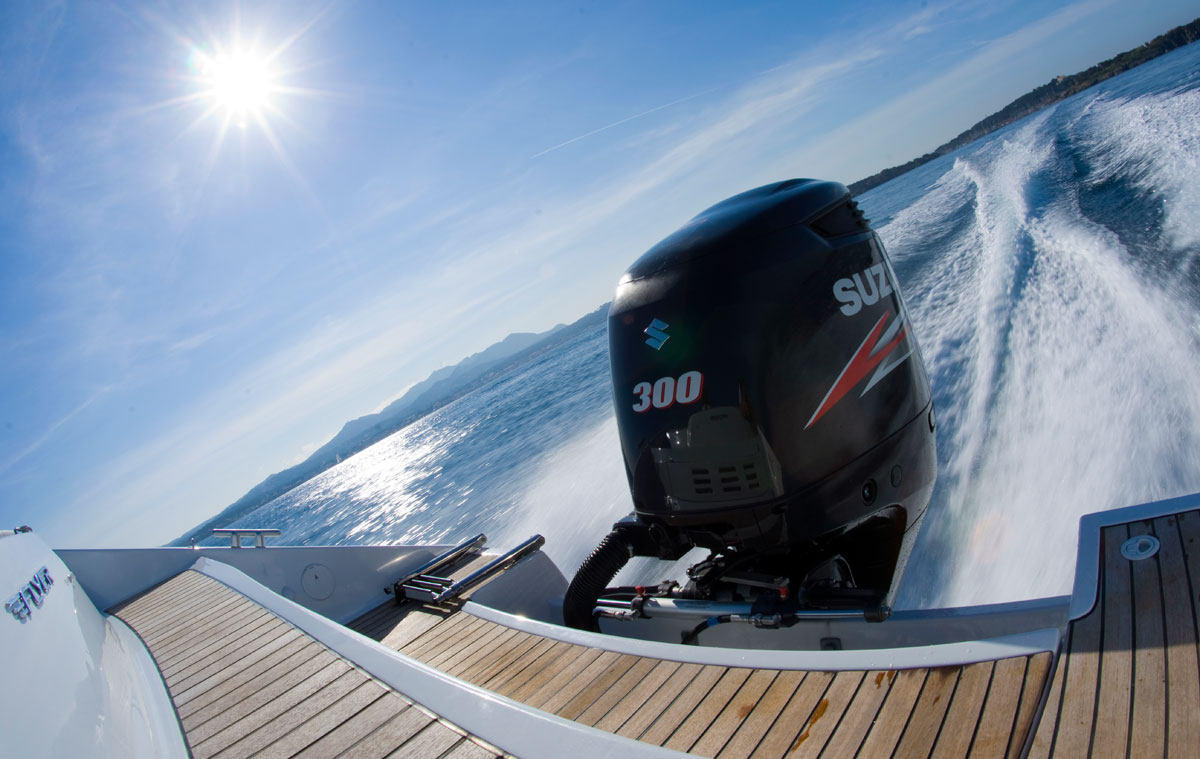 L.L.